About Europe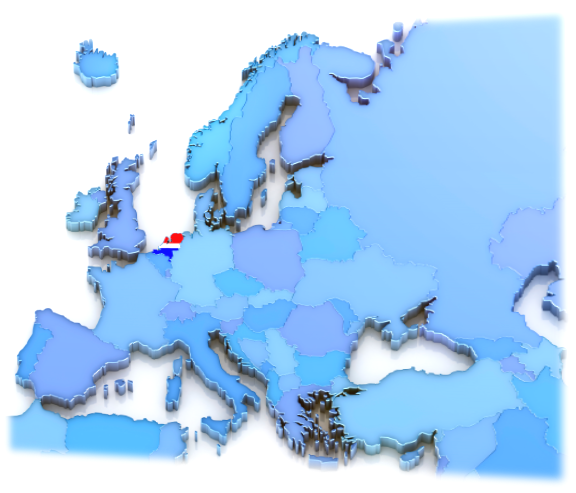 What you should know about Europe
Europe is an economic superpower that can serve as a perfect market for every manufacturer. It is also a complex market that requires the right knowledge. This is why IDCP is your gateway to Europe.
We are located in the heart of Europe, in the Netherlands. Our office is only 30 kilometers from Amsterdam Schiphol Airport, one of the largest airports in the world and the logistics heart of the Netherlands. The port of Rotterdam, the largest port in Europe is also located only one hour's drive from our office. This location provides us with perfect connections to all of Europe.
The European continent consists of 51 countries, 28 of which are members of the European Union (EU). The European Union alone has a total of 500 million citizens and more major cities than anywhere else. The EU is the world's largest economy (before the USA and China), but powers like Russia and Turkey are also part of Europe.
Language skills and knowledge of law is necessary. There are 28 official languages in Europe. Each country also has its own rules and practices, even within the EU, and even within one country. To be effective and create profitable business in Europe language skills and knowledge of local legislation are vital. IDCP has all the necessary knowledge and has been working with various producers from countries such as East Asia, Southeast Asia and the United States of America for more than ten years.